Amazing details revealed with the Quad 35 North Hybrid MC3D Pilot Data!
13 November 2023


Amazing details revealed in the shallow section from the pilot processing area in the Gjøa licenses with the Quad 35 North Hybrid MC3D! The results were achieved by applying Multi-Parameter FWI processing up to 40 Hz, in partnership with DUG and Seismic Partner.
This timeslice at 460 ms TWT shows the footprints of the Gjøa Well Templates and the trenches/pipelines between the two in addition to beautiful glacial features such as channels and ice scouring.
This example shows that the Hybrid MC3Ds data can be used for Site Surveys, as well as CCS and regular near-field hydrocarbon exploration!
Please contact Tor Åkermoen for further information and data review.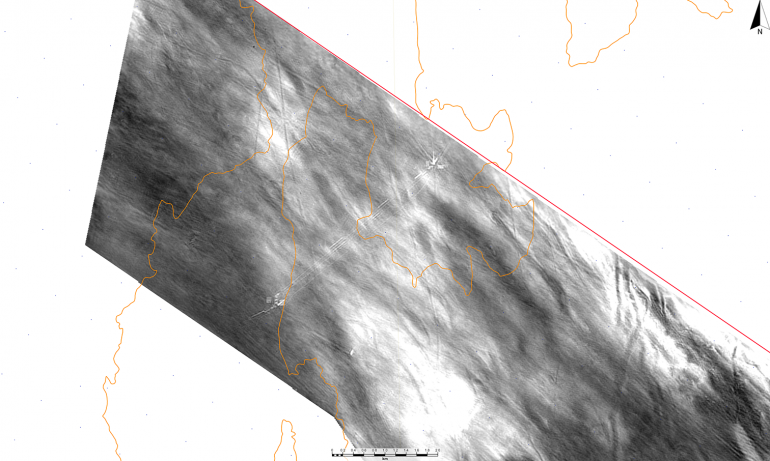 Gjøa Templates timeslice 460 ms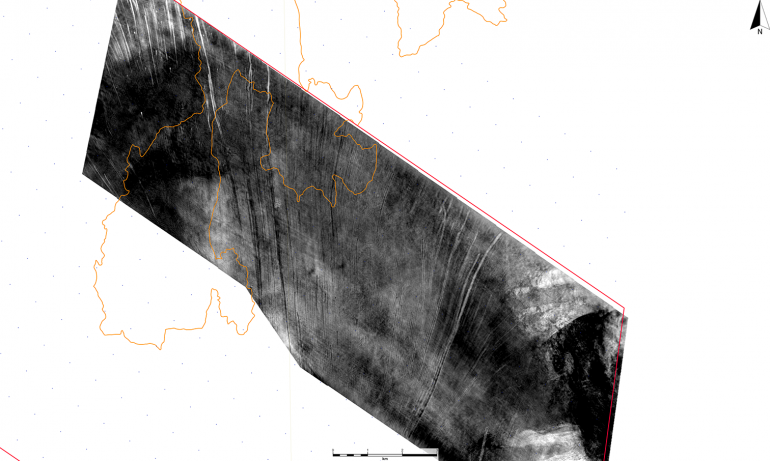 Ice scouring timeslice 650 ms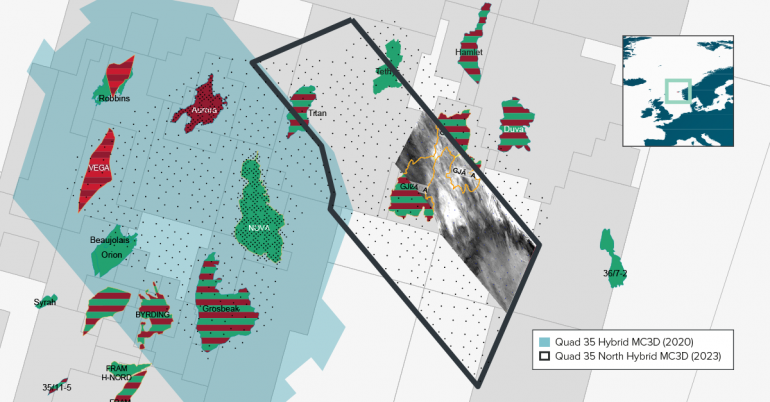 The Quad 35 North Hybrid MC3D Map